During product design, ease in disassembly and distribution for the 3R (Re-use, Recycle and Recovery) is strongly taken into consideration. Disposed products are reused or recycled when possible for extended life and value that benefit resource savings and future developments.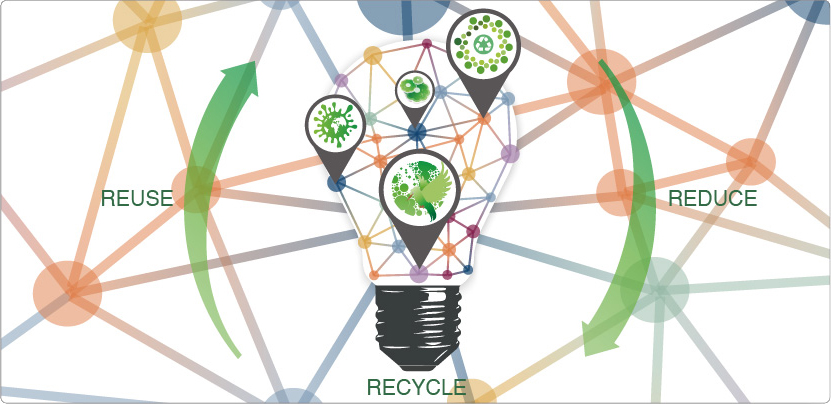 Recycle Collaboration System
Through the use of "Green Collaboration System", MitraStar generates "3R & Dismantling Reports" for product recovery and to set the goals for it. Besides, MitraStar provides a "Design for Environmental Declaration", and establishes complete recovery management. We have also established "WEEE Registration Monitoring and Management Platform", to manage our products' status for the environmental authorities of each country.