Smarter • Connected
With passion pursuing the ultimate profession, MitraStar excels in offering reliable, highly effective services through its experienced, well-trained teams of network experts. To create innovative products and solutions with unparalleled value, MitraStar commit itself to collaborating proactively with its partners not only to satisfy customers, but also to generate more benefits for all.
The consistent investment on developing networking equipment empowers MitraStar to keep keen observations on the global market in order to maintain its product edge with flexibility and creativity as well as to fulfill customer demands with its outstanding design, manufacturing management, channel management, technical support and all-aspect service capability.
As convergence of digital media accelerates, MitraStar's derives its advantage from the abilities to foresee the trend and concentrate on development of mobile broadband, next-generation networking, digital entertainment, smart home and Internet applications; these enable MitraStar to offer competitive, cost-effective mobile and fixed-line broadband products along with services designed exclusively for its customers and business partners.
As a leader and innovative developer of high-quality, high-performance networking products, MitraStar distinguishes itself with the aptitude to secure a prominent market position by integrating best-of-breed technologies and comprehensive product portfolios conceived to realize the ''Smarter.Connected" vision for the better future of our community.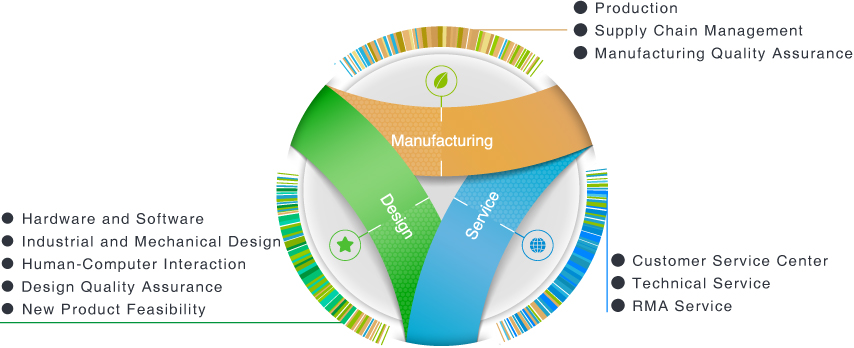 MitraStar Business Model