Lifecycle Environmental Impact in Design Consideration
MitraStar designs every product with its lifecycle and environmental impact in mind. Its "Green Design Database" effectively helps the engineers to consider the impact, resource usage, pollution reduction and ecological balance in terms of material, design, manufacturing, package, transportation, consumption and disposal to prevent the environment from being negatively affected by the products. More specifically, MitraStar elaborates on such efforts as:
Material: reduced usage, introduce recycled materials when possible, choose the best fit for the product.
Structure: simplified, standardized and modularized.
Manufacturing: low pollution, with less resource consumption and less impact to the environment.
Packaging: use less material and adopt reused and recycled material as much as possible.
Transportation and Distribution: by means of low pollution, low resource consumption methods.
Consumption: high efficiency, low-energy consumption, low pollution and long product life are the keys to elevating consumer satisfaction.
Disposal: disposed products are reused or recycled whenever possible for extended life and value that benefits future development.
Through use of the "Coordinated Information System" to control product lifecycle
Through use of the "Coordinated Information System", MitraStar aggressively controls its environmental impact in the entire lifecycle of all of its products by many management system to develop a low-toxic, waste-reducing, easily recyclable and energy-efficient product at the beginning of product design.
Green Products Design
「Green Design Database」
By employing more energy-efficient, waste-reducing, lightweight materials that are toxin free and easily recyclable in product design and listed in complied "Green Design databases".
「ErP LCA Management System」
"Life Cycle Analysis" (LCA), in compliance with EuP requirements, is regularly carried out on all products.
「Recycle Collaboration System」
During product design, ease in disassembly and distribution for the 3R (Re-use, Recycle and Recovery) is strongly taken into consideration.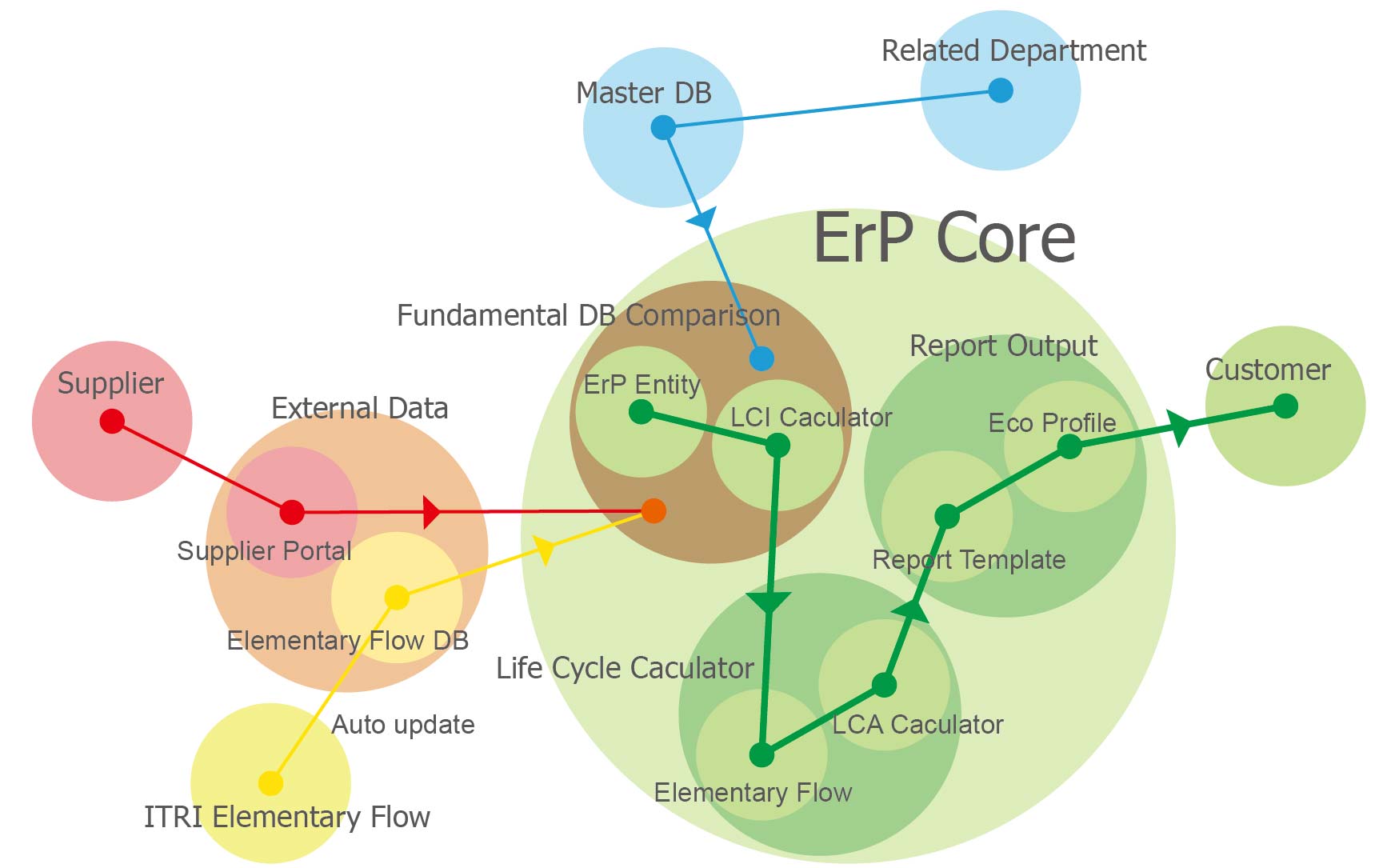 LCA(Life Cycle Analysis) Management System