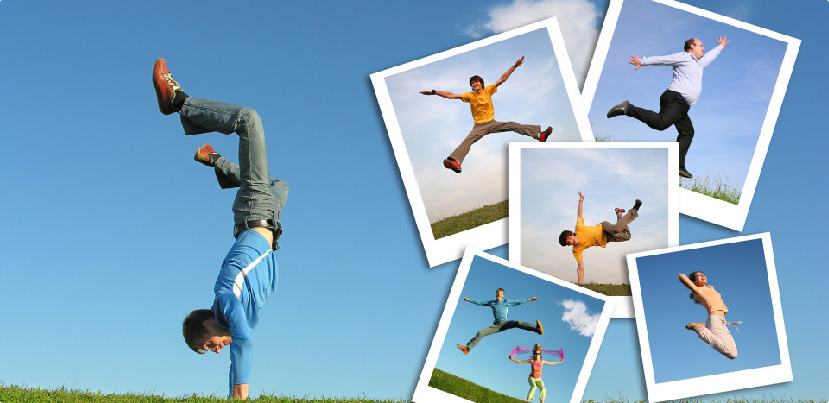 The MitraStar Family
MitraStar values each employee and appreciates their supporting family. Therefore, we hold annual activities such as hiking trips on Labor Day. We invite all employees and families to join our leisure events and have a great time!
Balance of Work and Life
We have always believed that healthy employees keep the company growing steadily. That is why we spent four-hundred million NT to build a fully equipped recreation center. It includes a gym, basketball court, and aerobic classroom for our employees to exercise.
In addition, the company holds sports competitions regularly to enhance employee relations. There are also various recreational clubs for entertainment after work.
Sports: each sports club holds their own competitions.
Clubs: there are over 20 clubs for employees to join, including ball sports, yoga, belly dancing, traditional dancing and oil painting, etc.
Arts: painting exhibitions and seminars.
Trips: the company provides subsidies for employees to organize their own trips.
Your Guardian of Health
Besides regular health checkups, the company promotes activities such as daily walking, body fat examination, weight-loss and smoke-quitting programs to protect health of our employees.