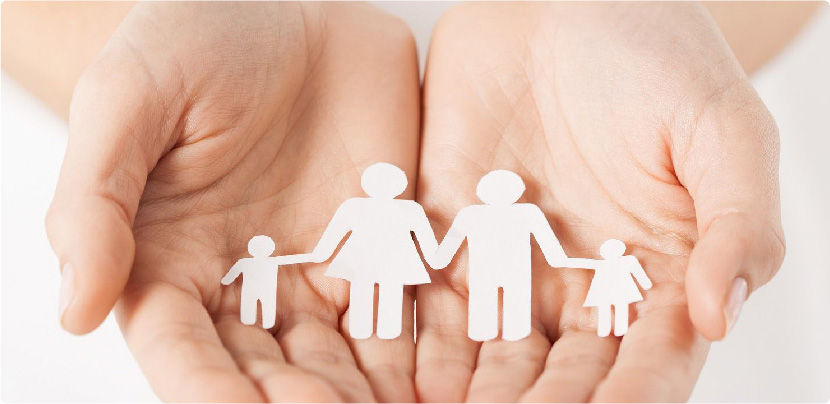 Employee Welfare Committee
Formed by employees from all levels, MitraStar's Employee Welfare Committee embraces the mission of creating the best working environment possible for everyone, and it helps colleagues to better play their roles in both the office and home. The Committee regularly organizes or subsidizes the following activities:
Company-wide events: hiking and annual evening banquets
Sports: activities and competitions organized by respective clubs
Arts: painting and photo exhibitions, seminars
Clubs: over 20 clubs such as ball sports, yoga, belly dancing and oil painting, etc.
Travel: sponsorship for employee travel groups and activities
Others: support for employees' emergency expenses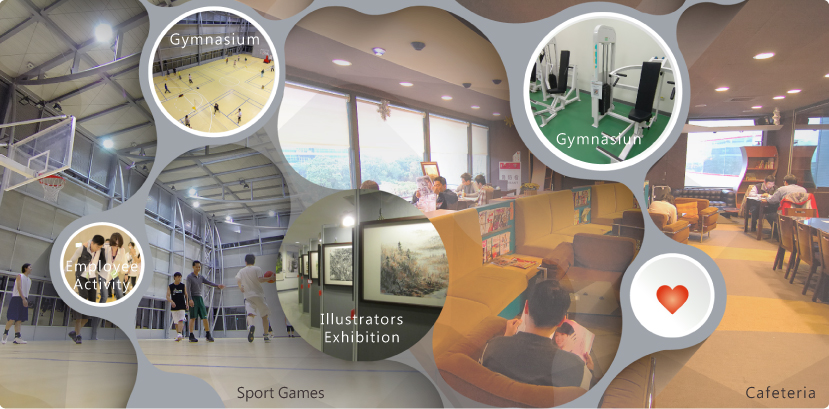 Employee Health Promotion
We have the internal nurse and doctor in the health center to provide the health consultation.
Regular health checks are offered to all employees and MitraStar also organizes workshops to help smokers quit smoking, support cancer prevention, weight reduction and liver disease prevention in collaboration with other companies and government agencies. In recognition for these efforts, MitraStar has been presented "Indigenous Healthy Working Environment" certifications and awards
24-hour Toll-free Hotlines
(An expert team consisting of lawyers and consultants in psychology, financial and health fields provide a round-the-clock counseling service under the Employee Assistant Program (EAP). These experts help employees to overcome physical and mental health issues, legal issues, marriage, education, career management, insurance, tax and finance difficulties. All personal information and records are under strict protection and supervision.Employee Assistant Program, EAP)
Employee Facilities
A gymnasium with badminton, volleyball, basketball, billiards, table tennis, aerobics and weight training rooms allow employees to enjoy their favorite sports for better physical and mental health. In addition, lounges, convenience stores, restaurants, cafeterias, breast-feeding rooms, as well as on-campus travel agencies, banks, insurance services, are also available.
Employee Welfare
The company cafeteria offers six buffet lanes and two cafeterias with nearly 100 cuisines for employees to choose from.
Visiting employees can reside in the dorm until they find a more suitable place to stay in the future.
Complimentary transportation can be arranged for workers.
All employees who commute by car or motorcycle can enjoy free, parking spaces. Aside from the motorcycle parking lot, a four-level, underground car park is also provided.